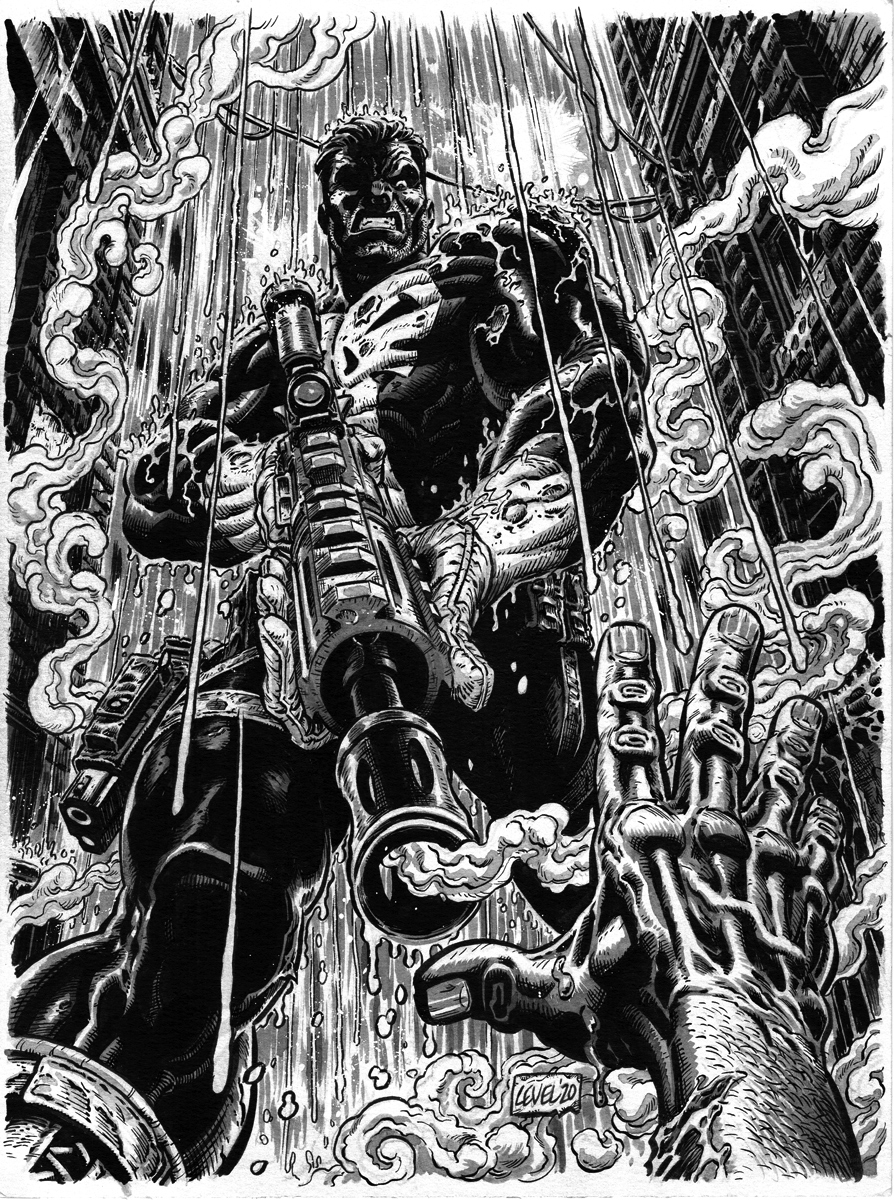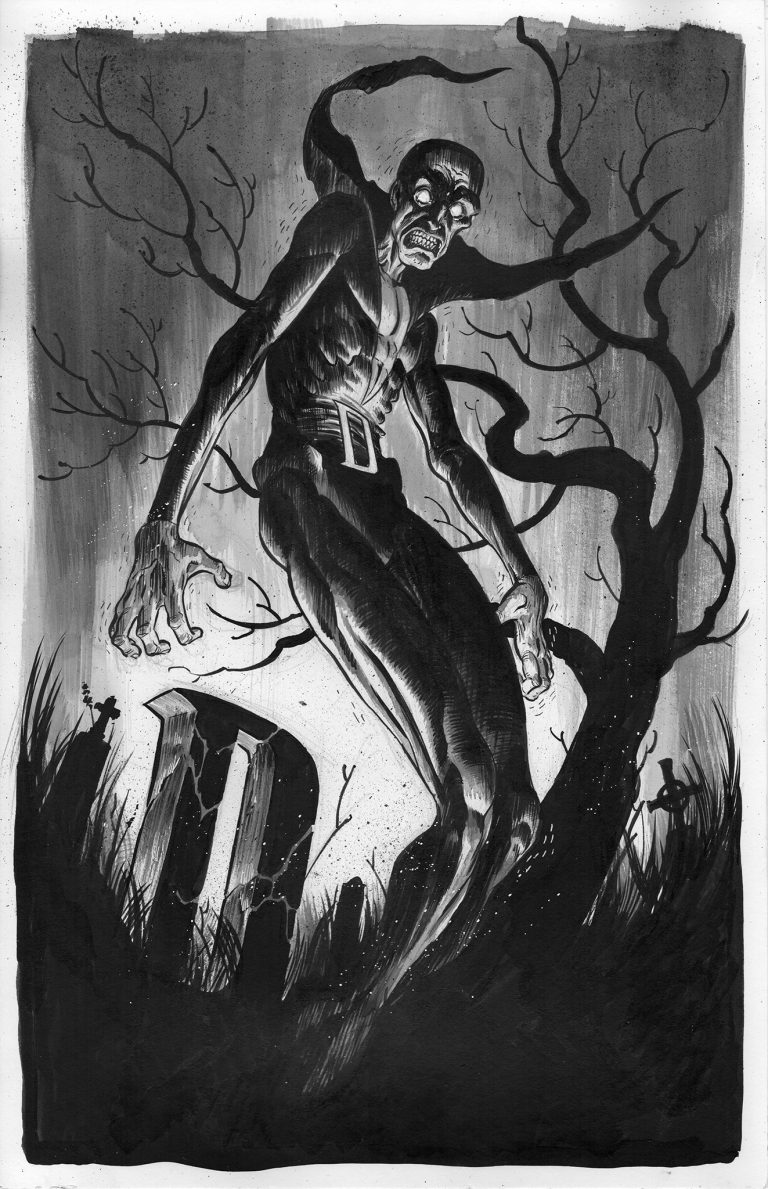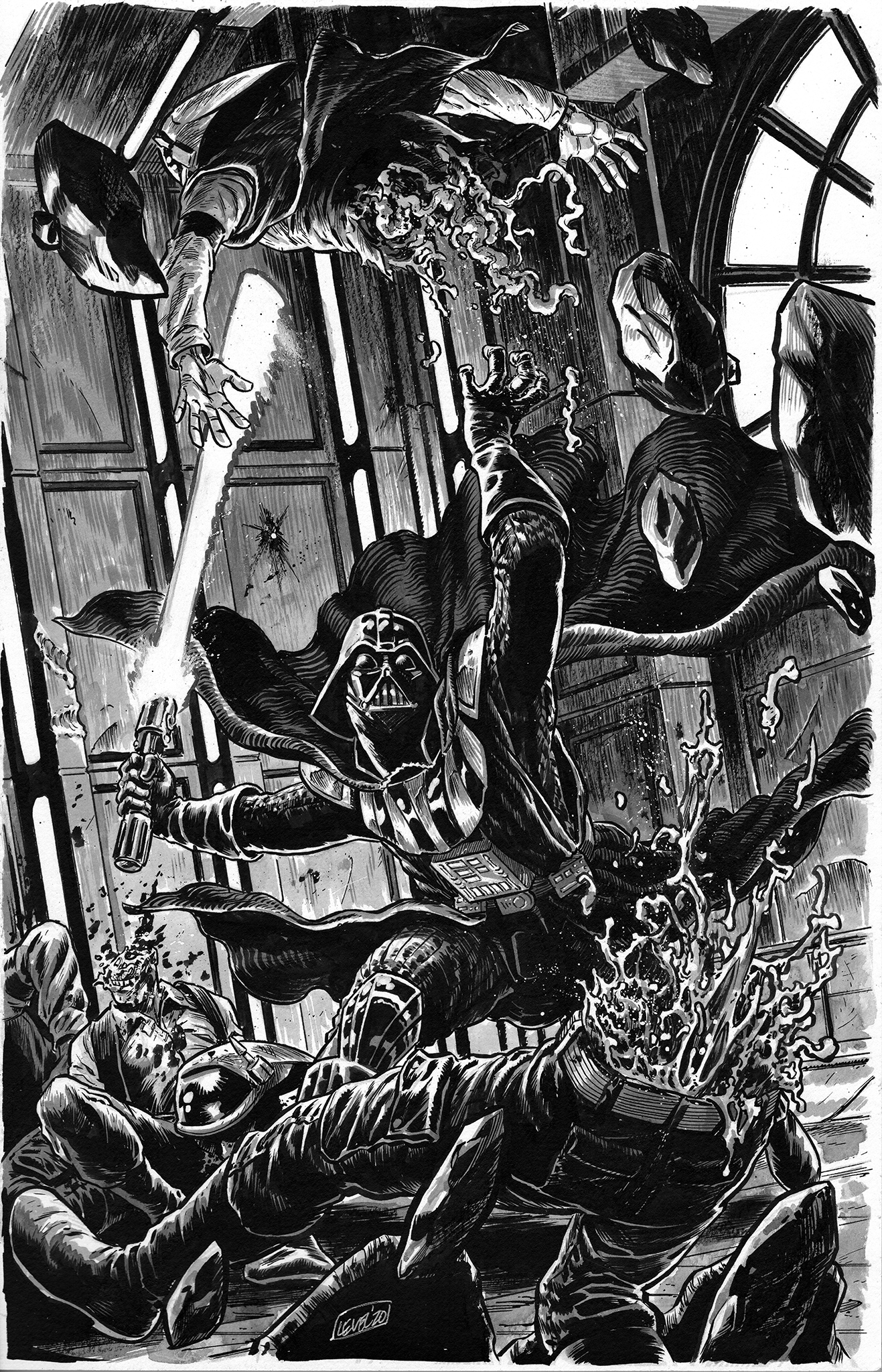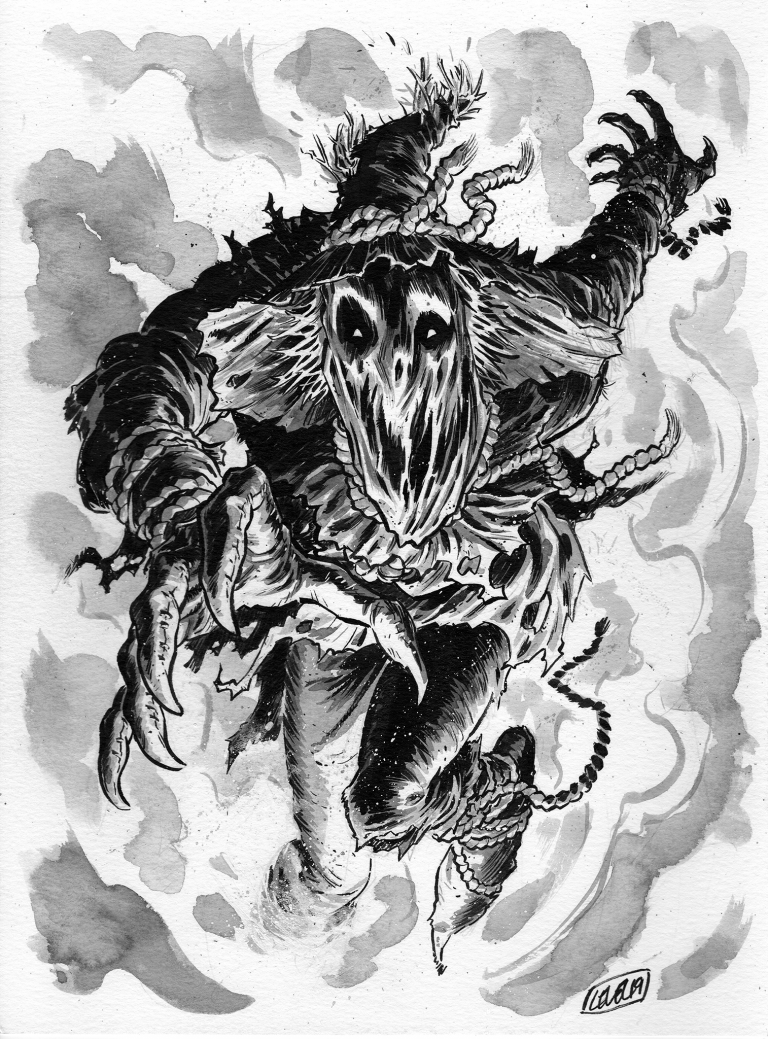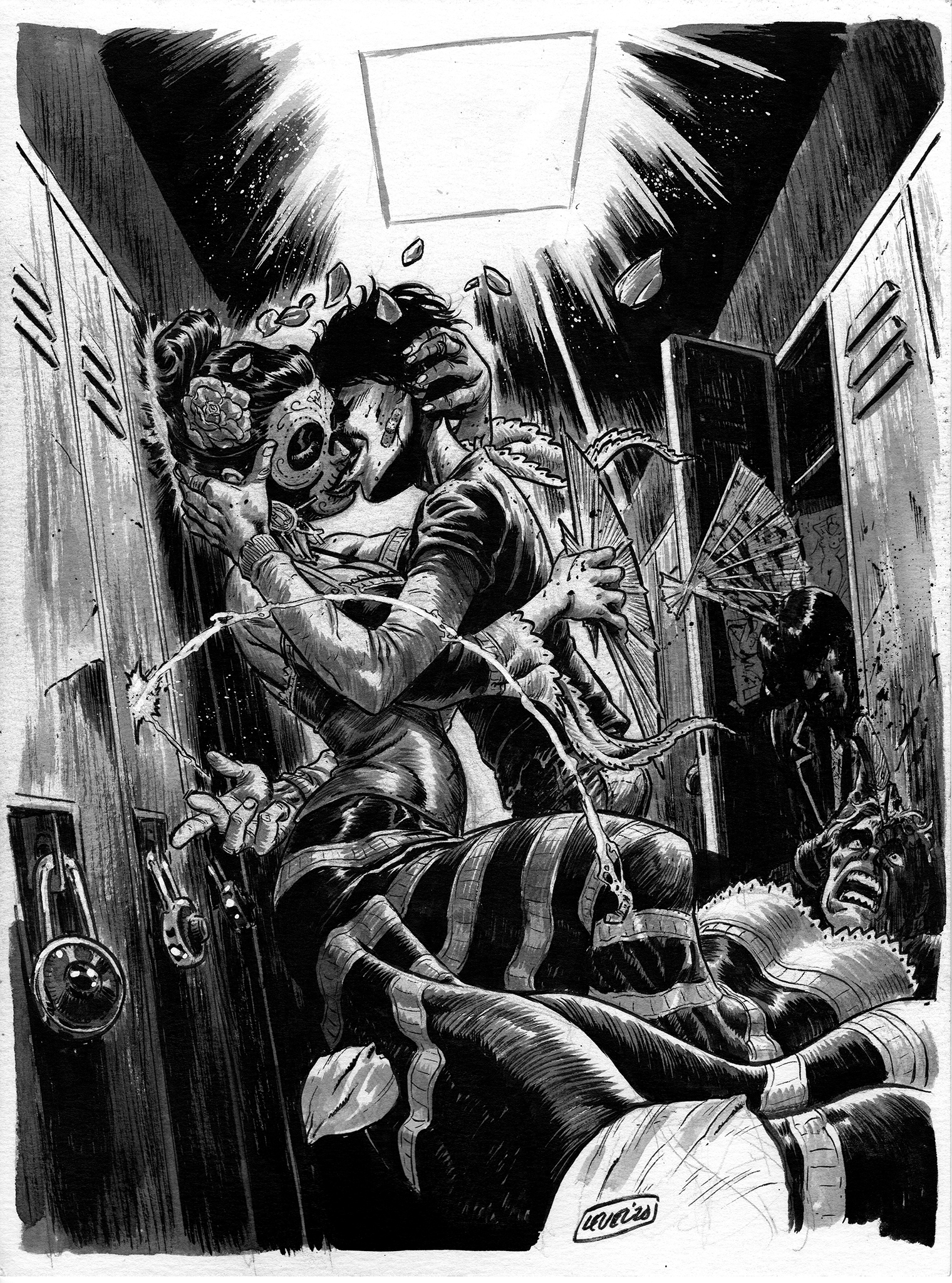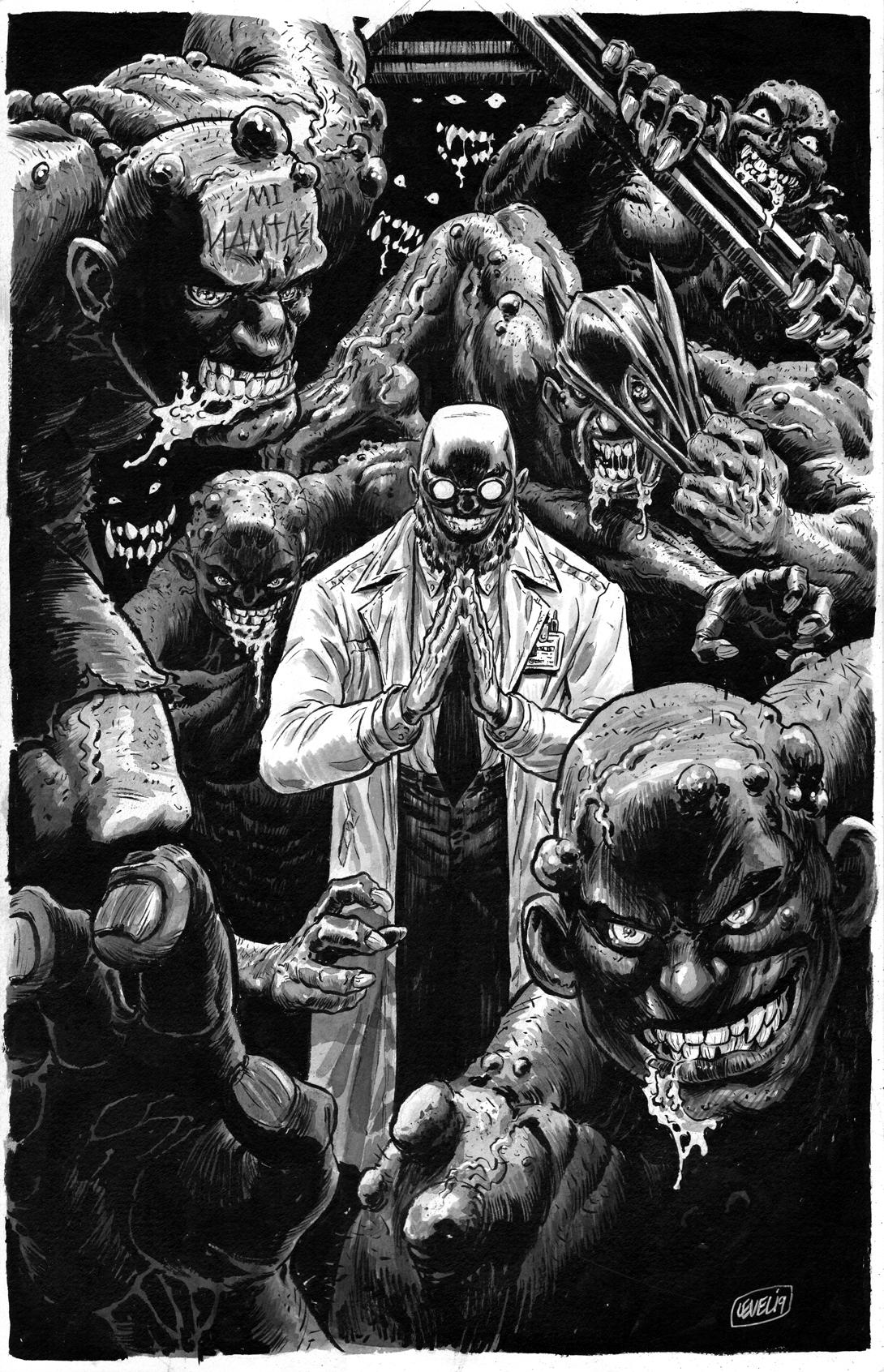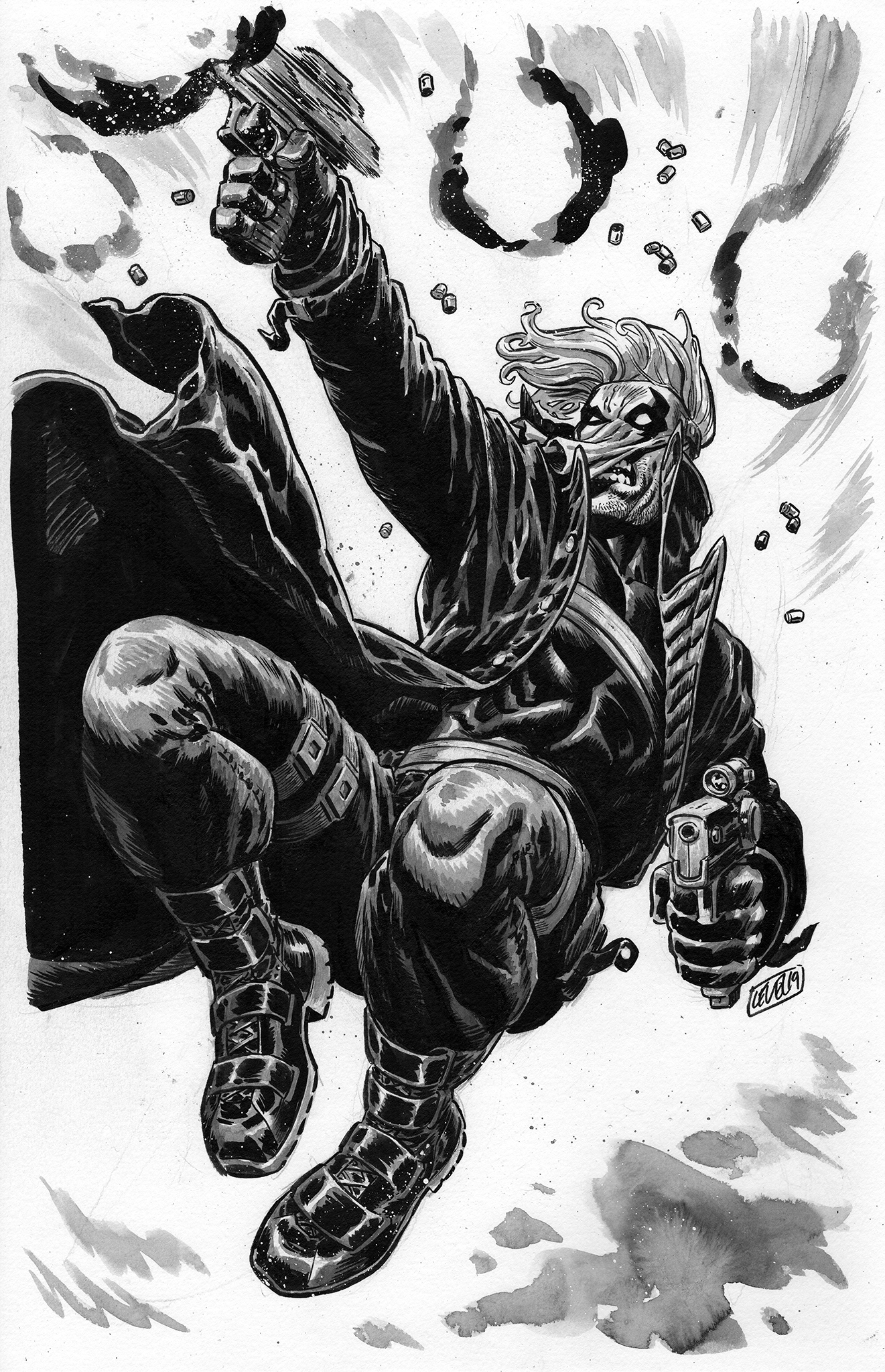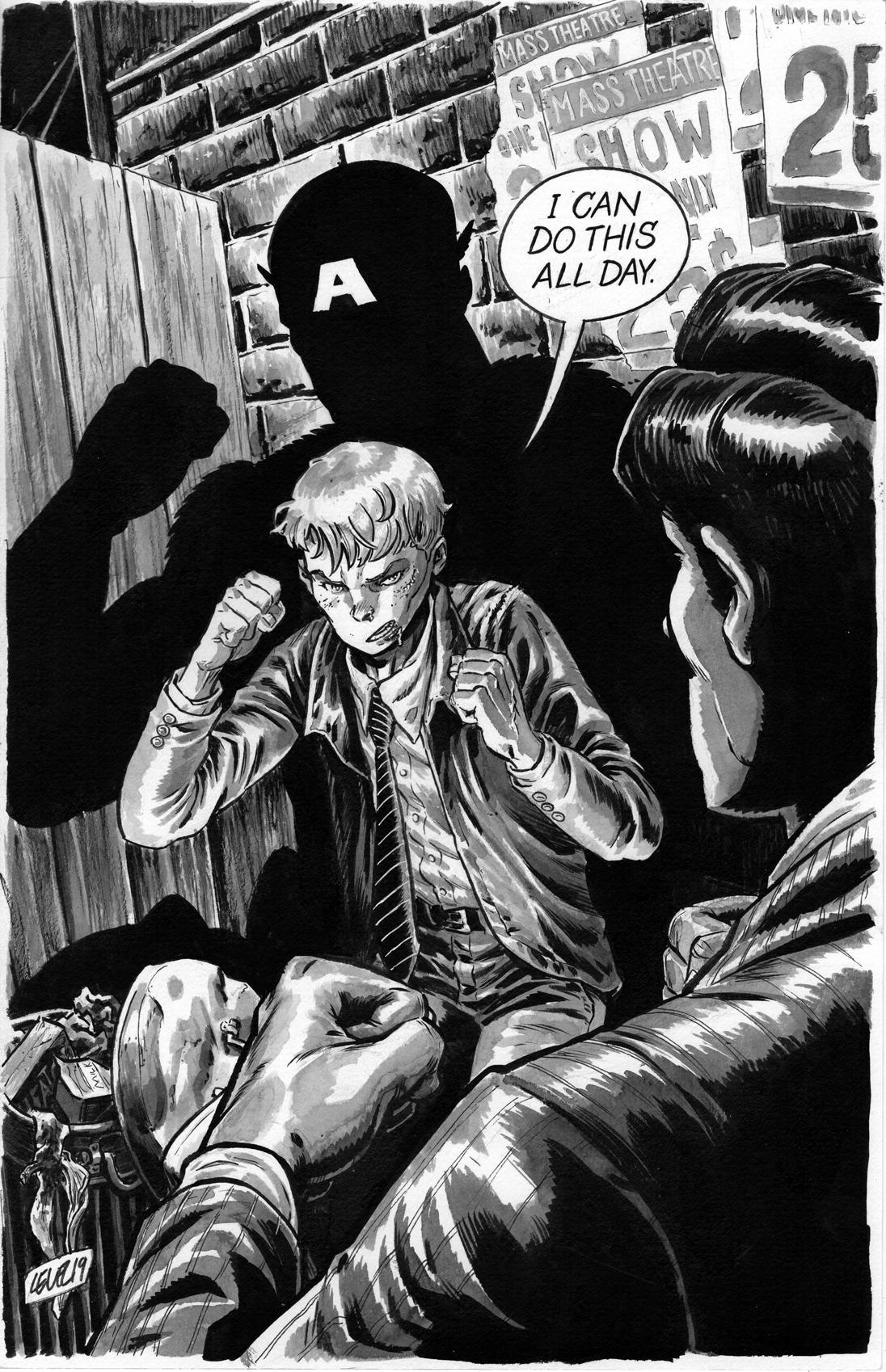 Commission Rates
9×12 single figure $200 (+$100 per additional figure)
9×12 PLUS $400 (up to two figures with full backgrounds)
11×17 single figure $375 (+$175 per additional figure)
11×17 cover quality (up to 3 figures and full backgrounds) $750
Background details/effects by artist's discretion (unless otherwise arranged).
All commissions finished in ink.
Just click 'Contact' at the top of the page and let us know what you'd like! 
That is awesome. He has exceeded my expectations!
Wow what a treat to come home from seeing the new Xmen film and seeing this awesome piece, it is beautiful. Big thanks...!